Lease Buyout Guide

No matter if you're interested in a different model or you're just eager to end your current lease early – the good news is that it's usually possible to do so! Our team at Basil Family Dealerships is excited to introduce you to the idea of a lease buyout. Whether you're days, weeks, or even months away from the expiration date of your lease, a lease buyout makes it possible to end your lease ahead of schedule. It's always a smart idea to plan ahead and consider all of your available options instead of waiting until the last minute. A lease buyout is an excellent way to adapt to a recent change in your driving needs or get behind the wheel of your next new vehicle quickly!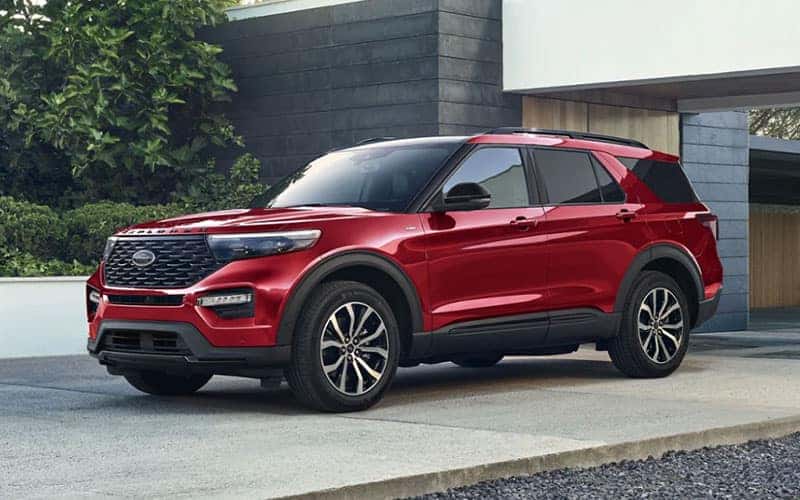 What is a Lease Buyout?
Although the explanation is fairly obvious, a lease buyout occurs when a dealership or leasing company pays off your current lease in advance of its current expiration date. This can be especially beneficial to individuals that have had a change in their driving needs or those who are ready to choose a different type of vehicle altogether. However, lease buyout terms and restrictions do vary depending on the leasing company and the manufacturer. Our team of finance experts has plenty of experience and information related to your eligibility for a lease buyout and will be happy to guide you through the process. To avoid any potential interruptions or delays in your driving experience, it's always a good idea to begin planning your lease buyout as far in advance as possible.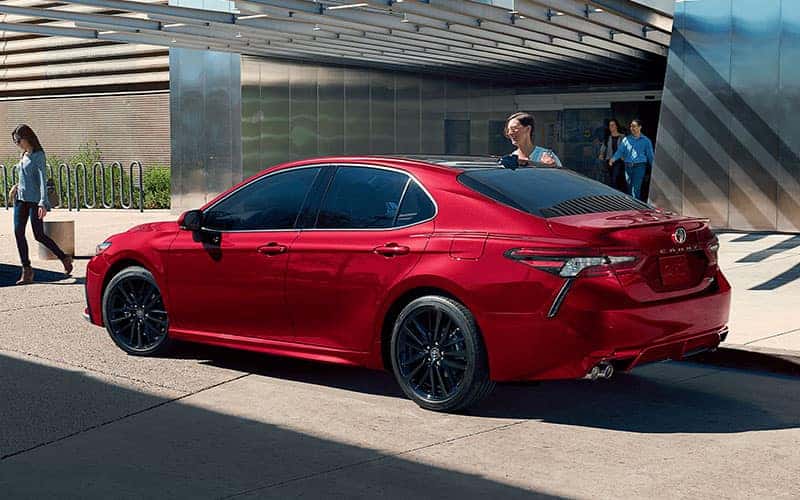 Lease Pull Ahead Programs
Special incentives known as lease pull ahead programs are occasionally offered by various manufacturers. Available exclusively to certain lessees, these offers provide an additional incentive to end your lease early and select your next leased vehicle. It's important to reach out to your dealership for the latest information surrounding the availability and terms related to lease pull ahead programs since they vary by manufacturer. Even if there aren't any current programs at the time, you may still qualify for other special incentives that can help you conclude your lease early.
Shop New Vehicles at Basil Family Dealerships
You'll find a massive selection of the latest vehicles from the top automotive brands in the industry including Buick, Cadillac, Chevrolet, Ford, GMC, Mitsubishi, Toyota, and Volkswagen here at Basil Family Dealerships. Conveniently located here in Western New York, you're never far from the team of friendly and knowledgeable automotive sales professionals here at Basil. Before your lease reaches its conclusion, we invite you to browse our inventory online from the comfort of your couch and choose the model that's right for you. We look forward to helping you end your lease and get behind the wheel of your next new vehicle!