Should You Buy or Lease a Car?

When the time comes to get behind the wheel of your next new car, one common dilemma many shoppers face is whether it makes the most sense for them to buy or lease. It's certainly true that there are advantages and disadvantages to both methods, making it difficult to make the right choice. Thankfully, our team at Basil Family Dealerships has created this helpful guide to help simplify your decision. In addition to our impressive collection of the latest programs and incentives, our team of finance experts can custom-tailor a finance or lease solution that suits both your budget needs and driving preferences. Let's take a closer look!
Benefits of Buying Your Next Vehicle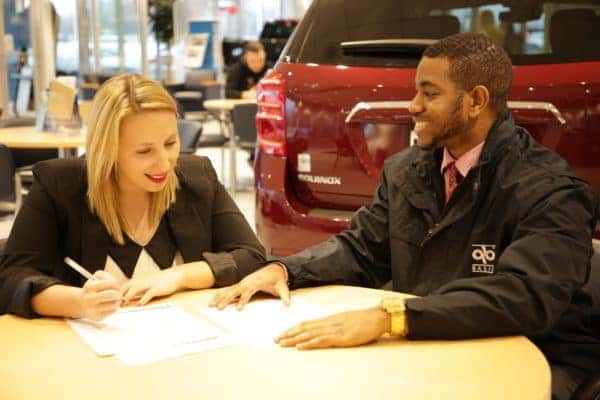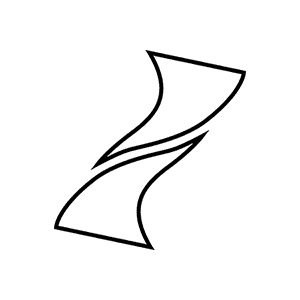 Greater Freedom – By purchasing your new vehicle, you'll have the freedom to put as many miles as you'd like on the odometer without any worries about potential mileage overage penalties commonly associated with a lease contract. Better still, you'll also have the ability to customize or modify your vehicle with parts and accessories to match your preferences since you're the owner of the vehicle. Lease contracts often have restrictions that prohibit any modifications.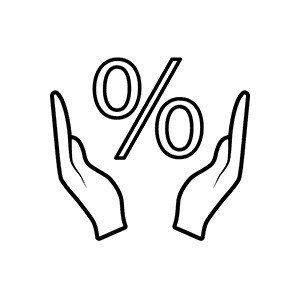 Exceptional Finance Rates – With qualifying credit, you'll find some of the most outstanding new vehicle financing rates and low APR's at any of our Basil Family Dealerships locations. With rates so low, it's sometimes smarter to finance your new vehicle – even if you were debating on writing a check for the entire purchase!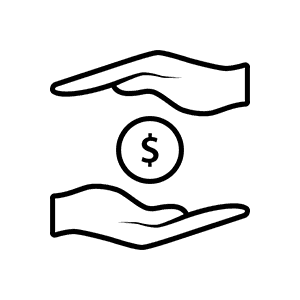 Affordable Payments – Along with lower interest rates, we're proud to offer extended-term loans to suit the needs of virtually any type of driver. Using our estimate payment tool is a great way to help you get a better understanding of what finance option works best with your budget.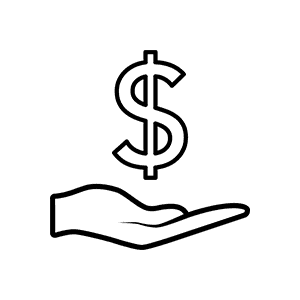 Ownership Equity – Once you've paid off your vehicle it's 100% yours. You'll have the ability to leverage this equity as a down payment for your next vehicle, whenever the time comes.
Benefits of Leasing Your Next Vehicle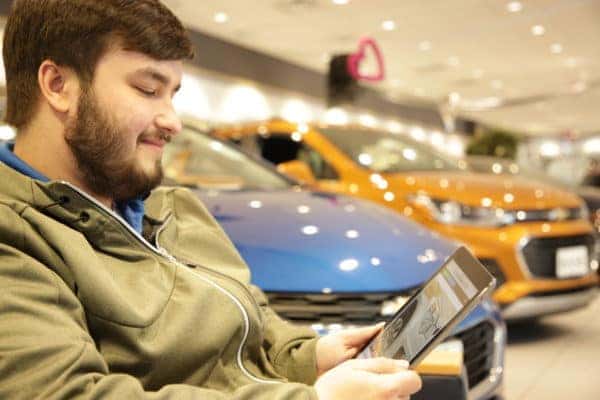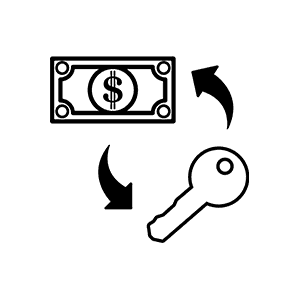 No Effect on Trade-In – Worried about what your vehicle will be worth 3 years down the road? The truth is, we really can't say for sure what the market conditions will look like in the future. The good news is that by leasing, you won't have to spend any time worrying about it! After your lease reaches its end, all that you'll have to do is return it to the dealership and choose a new one. It will be up to the bank to worry about the vehicle's future value.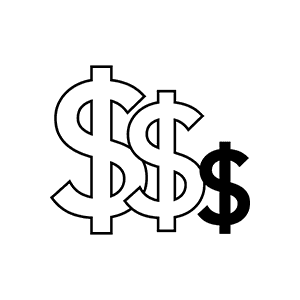 Affordable Lease Payments – When you lease a vehicle, you're not paying for the portion of the vehicle's life that you won't be using. A new vehicle may last for 10 years, but your payment is only based on the 3 years that you will be using it. This can save you significant money in the long run.
Greater Flexibility – As your lifestyle changes, leasing gives you the flexibility to select a different model every 2-5 years (depending on the duration of your lease). Rest easy, knowing that at the end of your lease you will have plenty of options waiting for you.
Buying or Leasing – Frequently Asked Questions
If you have enough money saved for a large down payment, should you buy or lease?
A down payment on a vehicle will not only help keep your monthly payments low but it will also help you pay off your vehicle faster. Playing a large down payment on a purchase often can bring your monthly payment down to a similar level as you would pay when leasing.
If you crave the latest technology in your vehicle, is it better to buy or lease?
Today's vehicles are available with some of the most advanced technology features in automotive history. If having this current technology in your vehicle is important to you, we recommend leasing. Lease agreements generally last between 2 and 5 years, ensuring that your vehicle will always be equipped with the latest technology features.
If you have a long daily commute, does it make more sense to buy or lease?
It's especially important to remember that majority of leases have predetermined mileage limits. These limits can be increased or decreased in order to accommodate your driving habits. If you have a lengthy commute, purchasing the vehicle is often the smarter financial choice.
When is the best time to lease a vehicle?
If you're interested in leasing, a smart idea is to wait until right after the new model year is introduced. The reason for this is attributed to the residual value. It's typically at its highest in this time period which can help you save money on the depreciation cost. Your financial expert can give you the most current information on available specials and incentives to help maximize your savings.
Can you buy the vehicle at the end of the lease contract?
Yes! It's understandable that you have fallen in love with your vehicle. Included in every lease contract is a price at which you can purchase your leased vehicle following the conclusion of the lease agreement.
Click here for a list of the documents you should bring when buying or leasing a car.