7 Tips to Prepare Your Car for Winter in Western New York
Whether you've lived here your whole life or it's your first year here, winter in Buffalo, NY can pose a huge challenge to drivers. Snow, ice, and frigid temperatures can each push drivers and their vehicles to the absolute limit. While staying safe behind the wheel should always be the top priority regardless of the season, getting your vehicle properly prepared for winter driving is especially important. Fortunately, there are several simple steps you can take to ensure that your vehicle is ready for the challenge. Our team at Basil Family Dealerships has assembled our top 7 tips for getting your vehicle prepared for winter driving. Let's take a closer look!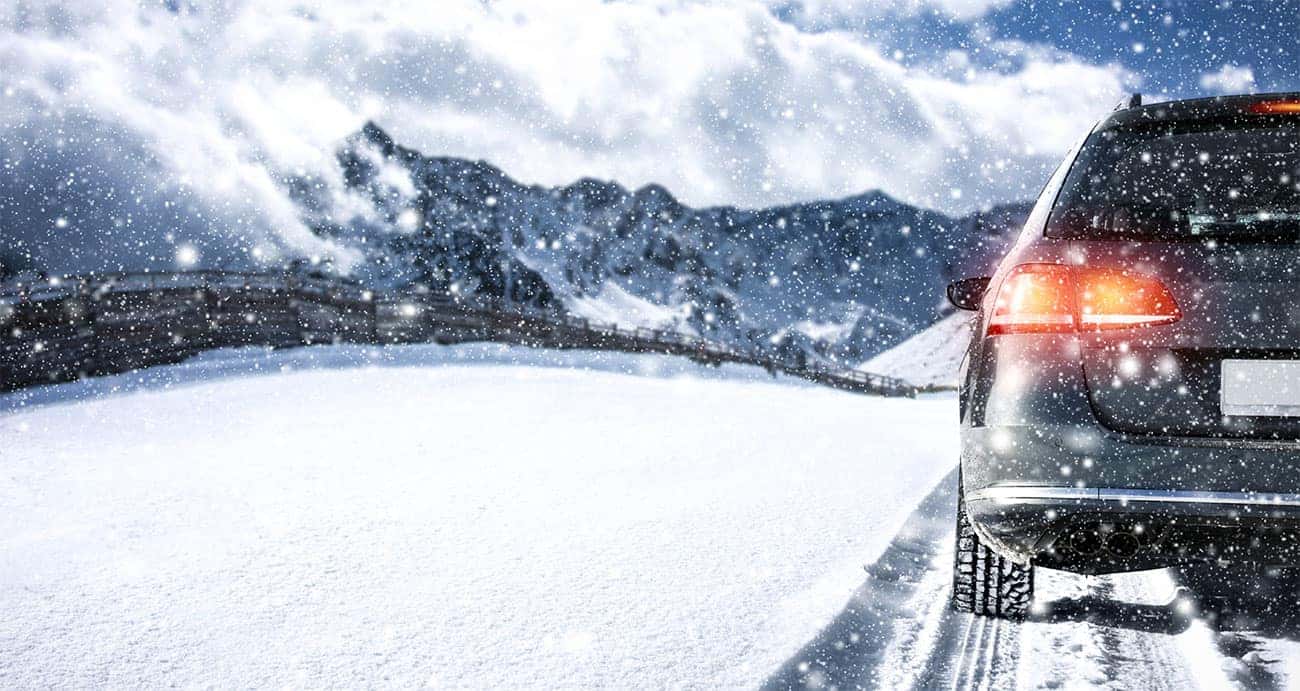 How to Prepare Your Car For Winter – Top 7 Tips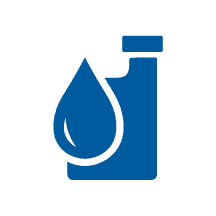 Change Your Oil
Due to the harsh weather, more of your daily commute likely involves cold starts, stop-and-go traffic, and short trips in the winter. These factors make it especially important to ensure you have your oil changed as specified in your owner's manual before the winter weather hits. Routine oil changes are one of the simplest ways to ensure reliable performance from your vehicle all year round.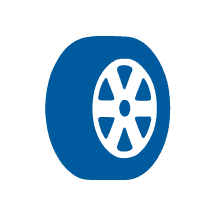 Check Your Tires
Taking the time to ensure that your tires are in optimal condition is absolutely essential to staying safe on the road in winter weather. Inspect your tires for remaining tread life, uneven wear, cupping, and check the sidewalls for cuts and nicks. Don't forget your spare as well! Driving with worn or bald tires can put you in serious danger on icy road surfaces. Better still, consider a dedicated set of winter tires for your vehicle. These types of tires have specialized compounds that help you maintain grip and control in winter weather.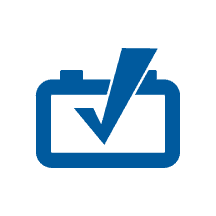 Have Your Battery Tested
The worst time to find yourself stranded on the side of the road as a result of a dead battery is in the winter. Before the snow starts to fall, take your vehicle to one of our convenient locations for a battery test. The only accurate way to detect a weak battery is with professional equipment, although you may be able to spot signs of damage including corrosion and fluid loss. Your battery is responsible for not only starting your vehicle on cold winter mornings but also for powering electrical features such as heated seats and lights.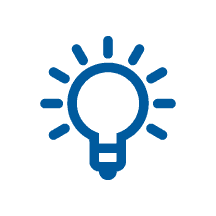 Inspect All Lights and Bulbs
Having proper visibility can make a world of difference in terms of your confidence and safety behind the wheel during the winter. Replace and burnt out or damaged lights/bulbs with new ones. Similarly, take the time to ensure that your headlights and taillights are free of any road grime or other material that can obstruct your visibility.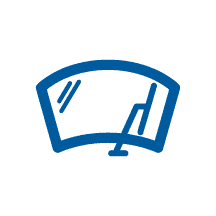 Replace Worn-Out Wiper Blades
Your wiper blades can wear out and deteriorate over time and through regular use. Be sure to install a fresh set of wiper blades in order to keep snow and slush from blocking your vision on the road. Also related, make sure your windshield washer fluid levels are filled and carry an ice scraper or snow brush inside your vehicle at all times during the winter months.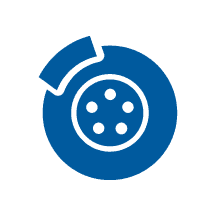 Check Your Brakes
Coming safely to a stop is always critical regardless of the season. However, slippery roads and freezing temperatures require your brakes to be in perfect working order in order to stay safe and in control behind the wheel. Furthermore, salt and road grime buildup can cause serious corrosion and damage to vital brake components on your vehicle. If you're experiencing and brake-related problems with your vehicle, be proactive and bring your vehicle to any of our locations for a brake inspection today.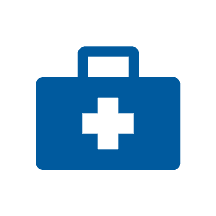 Carry an Emergency Kit
Think ahead and prepare your vehicle with an emergency kit with essential items to keep you safe in the event that you become stranded. Examples of items to carry inside this kid include gloves, blankets, boots, flare, a small shovel, tire chains, flashlight with batteries, and an extra cell phone car charger. You could also consider carrying a few "high-energy" snacks inside your glove box just in case. These items can help you make the most of a difficult situation.