Best Used Toyotas

It's highly likely that if you're in the market for a used car, you're already thinking about a Toyota. The company's ironclad reputation for reliability keeps it at the top of lists of brands that can be depended on for a good used vehicle purchase. And while knowing this is certainly helpful, a lot of people are probably looking for some more specific advice in shopping for a used car. That's why we've put together this guide, these are the standouts that are exceptionally good deals, which are sure to be a big hit for used vehicle shoppers.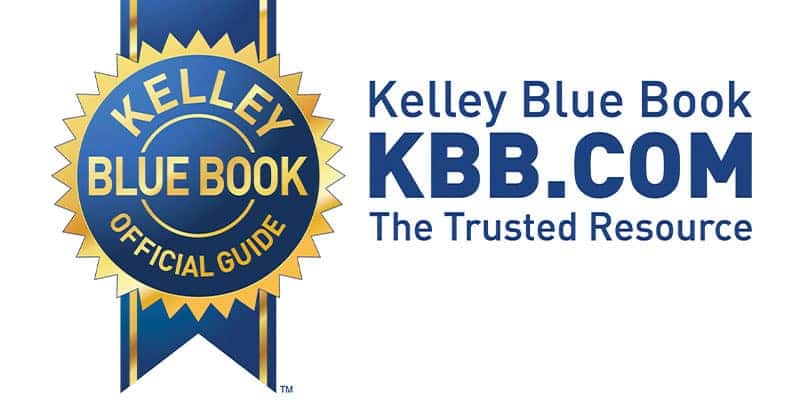 Kelley Blue Book Best Used Cars
Nobody knows used cars like Kelley Blue Book knows used cars. KBB's pricing guides are used as the industry's standard for used vehicle value. Every year, they publish a list* of the best used vehicles to look out for when shopping, broken down into a number of different vehicle types and price ranges. Obviously, quite a lot of these are Toyota models, so in the interest of offering succinct advice, we've picked some highlights to list here.
Best Used Full-Size Truck Under $20,000
2015 Toyota Tundra
Full-size trucks are one of the more difficult vehicle types to get a good deal on. There are only so many models out there, and some of the more popular brands charge luxury vehicle prices for them, so finding one for under $20,000 can be tough. Toyota trucks are famous all over the world for being incredibly reliable and unbelievably tough. The Tundra was designed for the US market, and built here as well, it has what Americans love about pickup trucks, as well as that legendary toughness and reliability. It has a towing capacity of 10,500 pounds, and a comfortable interior loaded with creature comforts. And while we've specified the 2015 model, anywhere in the 2012-2016 range is going to be pretty similar.
Best Used All-Wheel-Drive Vehicle Under $10,000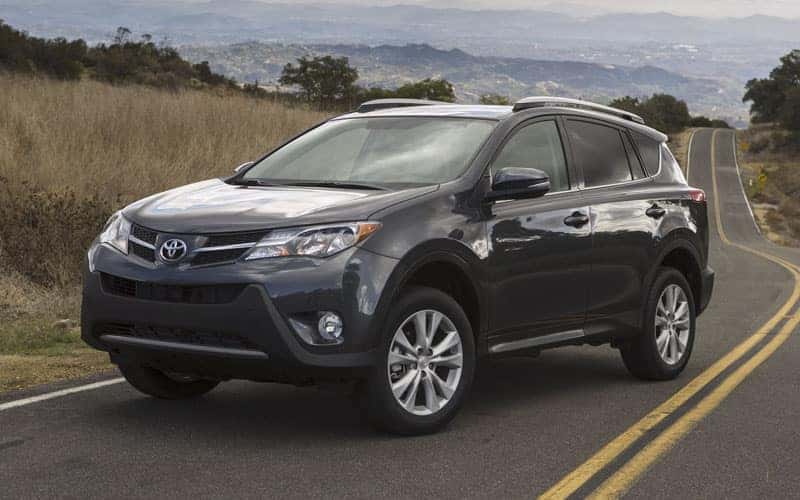 2013 Toyota RAV4
All-wheel drive has become a hugely popular option on vehicles in recent years, thanks to the undeniable advantage that it offers in inclement weather. But this increase in popularity is pretty recent, and it was mostly luxury vehicles that got to see the benefits of it first. So finding a good price on a used vehicle equipped with AWD can still prove difficult sometimes. Fortunately, the RAV4 has always been a hugely popular model that offers available AWD, so finding one in good shape for a reasonable price is a lot less difficult than it would be with most other AWD-equipped vehicles. On top of that, it's well equipped, has excellent road manners, and is as reliable as we've all come to expect from a Toyota.
Best Used Family Car Under $15,000
2015 Toyota Sienna
Family vehicles have actually become somewhat rare in the US. As automakers try to funnel more and more buyers to the more profitable three-row SUV segment, fewer vehicles that offer uncompromising practicality are being offered. But Toyota is not one of those automakers, and the Sienna is an incredible standout in the world of family haulers. The Sienna offers cavernous interior space with incredibly easy access, a number of seating options, and even available all-wheel drive. But perhaps most impressive, the Sienna offers all of this practicality at a price that won't break the bank, something the competition simply can't say. Obviously, this is even more true when talking about used examples, and good deals are easy to find with the Sienna.
Best Used Car Under $20,000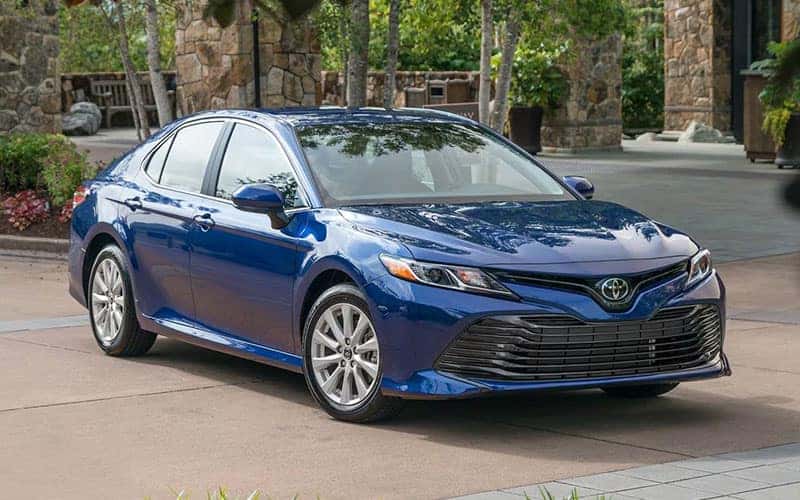 2019 Toyota Camry
This one is actually a tossup. Both the Camry and the Corolla are on KBB's list for best overall (so is the Avalon, but it's harder to find used examples), and although the Corolla is the worldwide best-selling nameplate of all time, it's actually the Camry that sells better in the US. Both are great deals, but the better a vehicle sells, the easier it is to find one used, and the Camry is a big hit. A hybrid version has been around for many years too, so you have that option while shopping for a used Camry as well. The interior is comfortable, it offers refined handling and lots of space for both people and cargo. The Camry is popular for quite a few reasons, and that makes it an easy pick for the best deal overall, we can see why KBB bestowed the title on it.