How To Get A Good Deal On A Used Car
Shopping for a vehicle can be overwhelming no matter how basic your needs are. Shopping for a used vehicle adds a whole new dimension to the search, and can sometimes make getting what you want even more difficult. And while most of the decisions you'll have to make revolve around your personal lifestyle or preferences, we can at least help you with a guide to getting the best deal on a used car.
How to Get the Best Used Car Deal – Quick Tips
---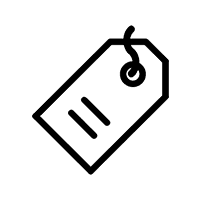 Tip #1 – Shop Different Brands & Models
It's best to approach your search by looking for a specific type of vehicle, a midsize SUV, a compact sedan, a convertible sports car, etc., rather than starting off looking for a specific make and model. There are a wide range of factors that can impact used vehicle prices, and it's not all that unusual to have one vehicle that's nearly impossible to find, especially at a reasonable price, while an incredibly similar vehicle from a different manufacturer is easy to get ahold of. These kinds of things tend to impact more specialized vehicle types the most, such as offroaders or sports cars, but no segment is immune to it, and it's best to do a little preparation in anticipation of your search.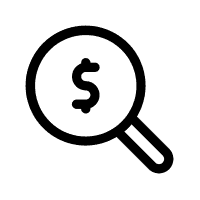 Tip #2 – Shop When and Where Others Aren't
Whenever possible, a little bit of planning ahead can save you a bundle when buying a vehicle. A significant enough percentage of people buy vehicles on impulse that it is a major market force. So convertibles sell in big quantities during the summer, while AWD vehicles start flying off lots as soon as the first snowflake of the season hits the ground. Sellers know this, and prices tend to be highest at times when demand is also high. So getting ahead of this can help you to get a better deal. This applies to more than just seasonal trends too. If you're looking for a hybrid or even just a smaller and more fuel-efficient vehicle, waiting until gas prices are on a downward trend can get you a better deal. In some cases, it can even improve selection, with people trading in fuel sippers in favor of bigger vehicles as soon as gas prices drop.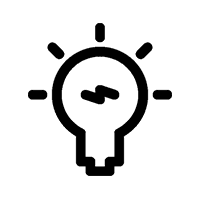 Tip #3 – Consider the Benefits of Certified Pre-Owned (CPO) Vehicles
This might sound counterintuitive, telling you to look at what are generally the highest-priced of used vehicles. But there's more to the price of a car than what you pay for initially. Cost of ownership includes a number of other factors that can be lowered by buying a CPO vehicle. For one, only newer vehicles can be certified, so they tend to be in better condition to start with, and in order to be certified, they first are thoroughly inspected for potential issues. That means major repair bills are more likely to be avoided, and even in the event that something does break, CPO vehicles usually have some kind of warranty coverage, which is more than can generally be said for other used vehicles. There are other advantages too, such as special financing rates, a CARFAX® Vehicle History Report, and roadside assistance coverage.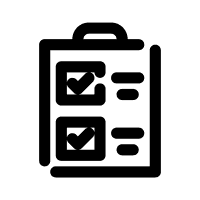 Tip #4 – Do Your Research Before Shopping
Research is an important component of most of the points on this list, but there are some additional points about research that are worth touching on. Familiarizing yourself with things like reliability ratings and projected cost of ownership can help you make a smart decision about which vehicle to look for. It will also help you pick out suitable alternatives to your first choice, so that you can confidently shop for a good price across a few different suitable models and find the best price from a wider range of options.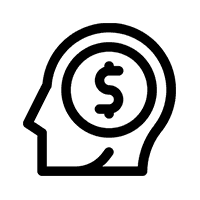 Tip #5 – Shop With Your Head, Not Your Heart
This is one that even the most seasoned pros will have difficulty with, but it is important nonetheless. We tend to attach a lot of emotional weight to our vehicles, and fixating on things like a specific feature, color, or model can hold us back from a better deal. The rarity of some of these things can inflate the price of a vehicle well beyond what would otherwise be considered a reasonable price for a given vehicle, and at that point, you need to be emotionally detached enough to look elsewhere. This is certainly easier said than done, but it's something to keep in mind as a potential pitfall as you go about your search.
---