Bad Credit? No Credit? Basil Family Dealerships of New York are Here to Help You Get Approved for a Loan or Lease!
No matter if your credit score is less than perfect or even if you have no credit history at all – you've probably experienced how most dealerships treat you based on your credit. It's common for other dealers to say that there's nothing they can do for you and direct you toward the nearest exit. While it's true that having a bad credit score or a lack of credit history can make it more challenging to secure financing – it's still very possible! Many of the problems with securing auto financing come from the dealership not having access to lenders that are dedicated to helping drivers with bad credit or no credit. Basil Family Dealerships are here to help you get the financing you need to get behind the wheel of your next vehicle.
---
Apply for Credit Approval
Note: Select your dealership and click to apply.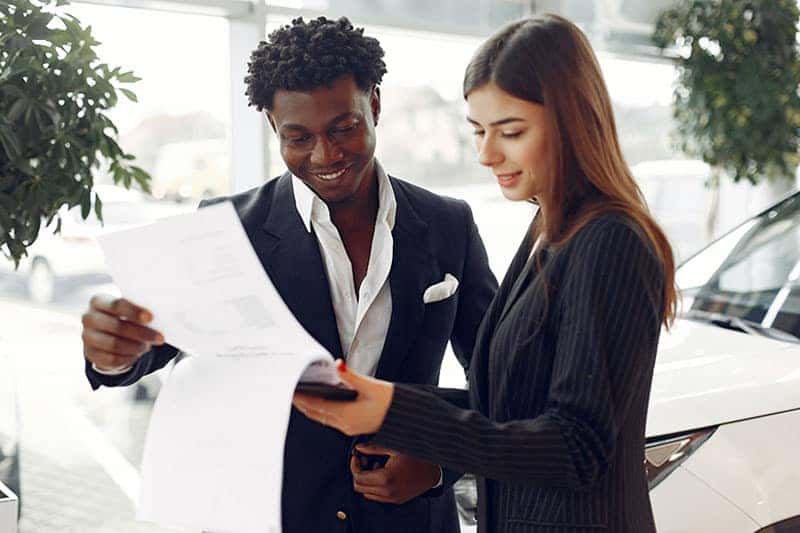 How to Get a Car Loan with Bad Credit or No Credit
At Basil Family Dealerships, we believe that your credit score shouldn't be the only thing that stands between you and your next vehicle. While it's certainly possible to secure an auto loan for your situation, it's always a good idea to work with a lender that specializes in tailoring loans to your specific needs. Much like a credit union, these types of lenders are generally smaller and can give you the attention you need. Some of our Basil Family Dealership locations offer in-house leasing and financing, providing you with even more options for getting behind the wheel of your next vehicle.
Did You Know?

According to the experts at Experian, 31% of Americans have a credit score lower than 670. Basil Family Dealerships will get you approved, no matter what your credit situation looks like!