Recruiting Our Talent
As Basil continuously grows, we regularly seek new talent to bring on board
It's pretty simple: our success is based from our superior customer service, which always begins with thriving, happy team members. Respecting our team at Basil is as equally important as respecting our customers and communities.
On-Campus Recruiting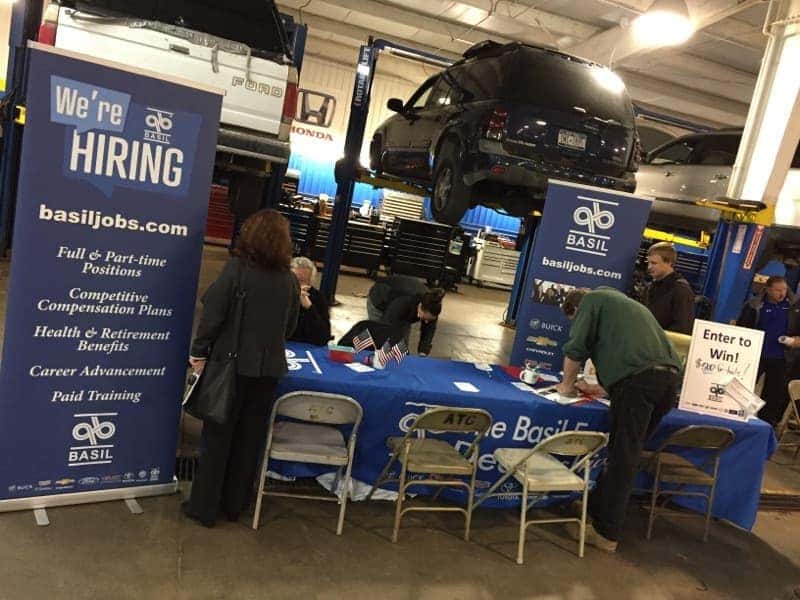 The new, evolving retail auto market demands having absolutely the best people in place across our dealerships.
We partner with several local schools, colleges, universities, technical training centers, and development organizations around Western New York to build awareness of the opportunities within the automotive industry. We educate students and trainees about the characteristics we seek in our employees, and we visit students and schools to build awareness of the long-term career opportunities within our dealership family.
Job Shadowing & Internships
Our dealerships' Service Lanes & Collision Centers offer internship opportunities for students still attending school, to work part-time on a flexible schedule to adapt what they learn in the classroom to real-life scenarios. These students work closely with a senior-level Basil employee, which successfully enables knowledge transfer and relationship building. Our Business departments also offer internships to students in school, seeking to earn real-life experience to build their college or university credit portfolio.
Basil's Operation Santa Claus
Each holiday season for the past 12 years, Basil Family Dealerships has partnered with Toys for Tots in Western New York with the goal of spreading cheer to those in need. We've helped collected over 50,000 new toys over the years and plan to help collect even more this year! Join us in our quest to make sure every child in need has an unforgettable holiday.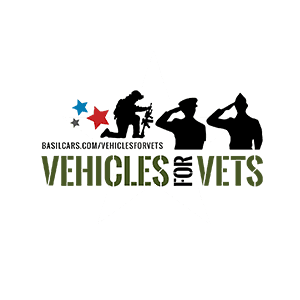 Basil's Vehicles for Vets
Basil Family Dealerships is proud to partner with the Veterans One Stop Center of Western New York, helping to support those who make the ultimate sacrifice for our country. Our team wants to salute the hard work and bravery of our veterans and active-duty military members. On behalf of Basil Family Dealerships, we thank you for your service!
Basil Partners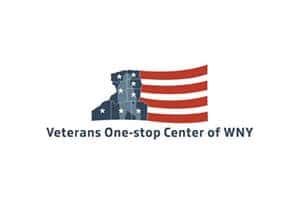 Veterans One-Stop Center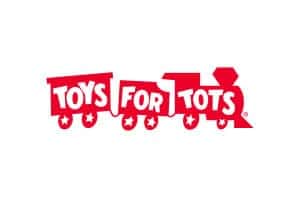 Toys for Tots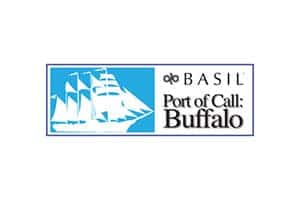 Port of Call Buffalo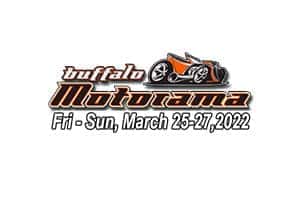 Buffalo Motorama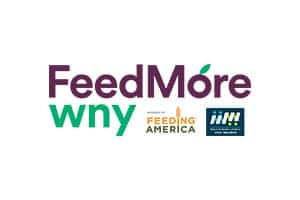 Feed More WNY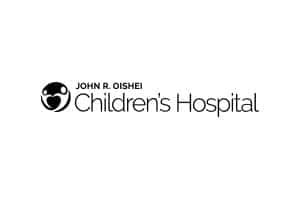 Oishei Children's Hospital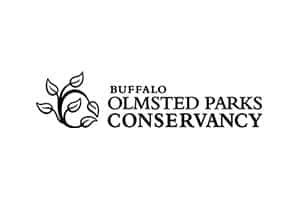 Buffalo Olmstead Parks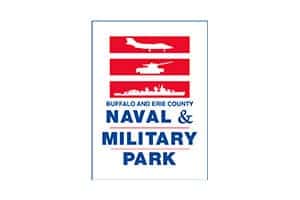 Buffalo Naval Park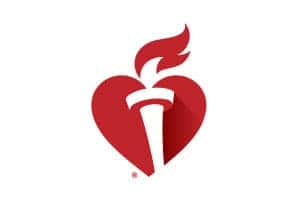 American Heart Association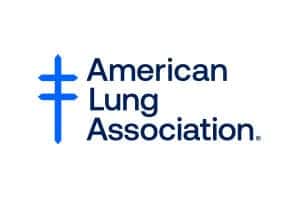 American Lung Association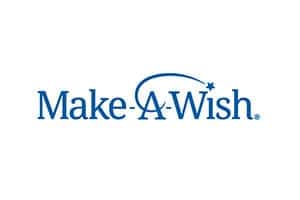 Make-A-Wish Foundation of WNY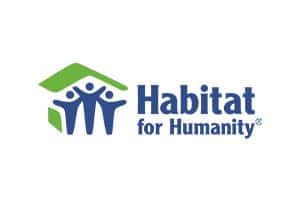 Habitat for Humanities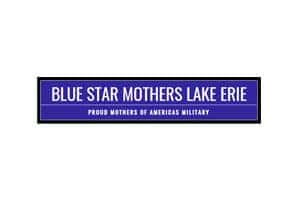 Blue Star Mothers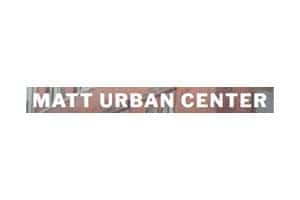 Matt Urban Hope House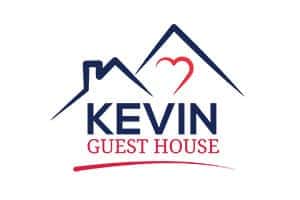 Kevin Guest House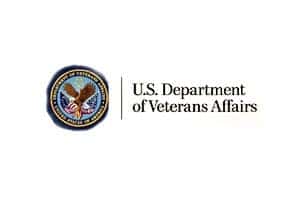 Buffalo VA
WNY Holiday Partnership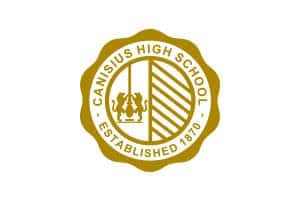 Canisius High School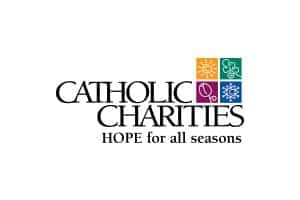 Catholic Charities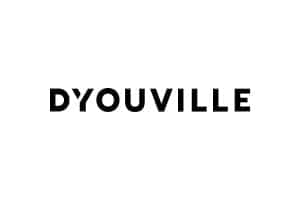 D'Youville Veterans Student Association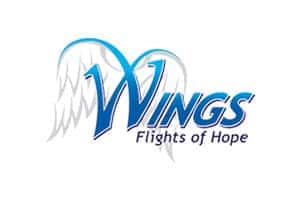 Wings Flights of Hope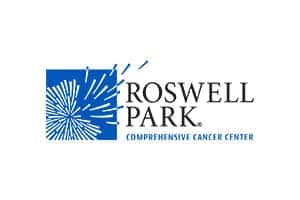 Roswell Cancer Park Institute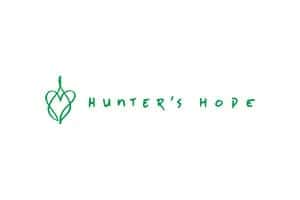 Hunters Hope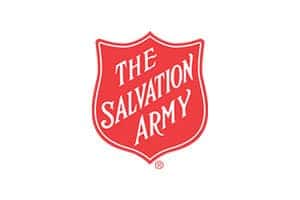 Salvation Army
Tunnel to Towers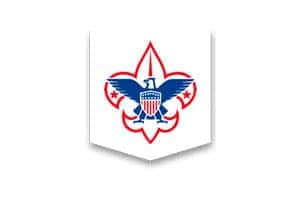 Boy Scouts of WNY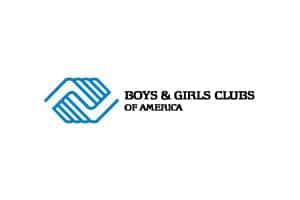 Boys and Girls Club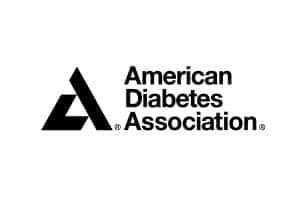 American Diabetes Association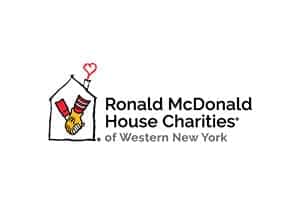 Ronald McDonald House of Buffalo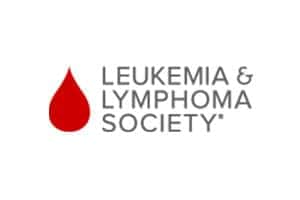 Leukemia and Lymphoma Society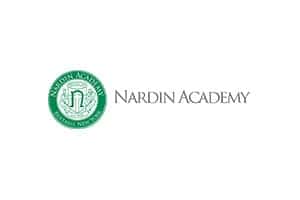 Nardin Academy