How to Get the Most out of Your Trade-in

When searching for your next vehicle, it's only logical that you would want to get the most value from your current vehicle when trading it in. Whether you're browsing new or pre-owned models, your trade-in is one of the best ways to offset the cost of your next vehicle. Prior to bringing in your old ride in for a trade-in evaluation, there are numerous steps you can take to make sure that you'll get maximum value. Basil Family Dealerships has created this in-depth guide which offers helpful tips and suggestions for getting the most from your trade-in. Also remember, we'll buy your car even if you don't buy ours!
---
Basics of Trading-In Your Vehicle
It's certainly true that trading in your current vehicle is the quickest and easiest way to offset the cost of your new ride. Trade-ins avoid the hassle and stress that comes from promoting the vehicle yourself, locating a buyer, and negotiating with complete strangers. Instead of dealing with the headache of private party sales, Basil Family Dealerships is able to leverage the buying power of 7 brands to get you the most money for your used car, SUV, or truck.
Trade-In Values Are at an All-Time High
As a result of the global COVID-19 pandemic, used car inventory across the country has been impacted. Now more than ever before, this inventory shortage means that your trade-in is worth more than you think! There has never been a better time to trade-in your existing vehicle on something newer or to simply sell us your current car outright. We'll buy your car even if you don't buy ours!
---
Tips for Getting the Most for Your Trade
Here are some helpful tips you can use to get the most value for your trade-in. Following these simple steps is a great way to get top dollar for your existing vehicle!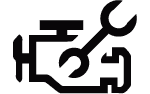 Perform Routine/Required Maintenance
In a perfect world, this step begins long before it's time to trade-in your vehicle. Completing normal maintenance procedures such as oil changes, tire rotations, brake inspections, and other preventative services helps boost the value of your vehicle. It's certainly a good practice to have this maintenance performed and documented by a trusted dealership.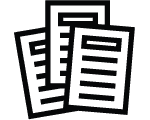 Retain Your Receipts
Has your vehicle had a major repair or service completed within a 6-month window of trading it in? Saving your receipts helps give you a better chance to leverage these expenses when it's time to trade it in. For example, a recent replacement of four new tires helps bolster the value of your old car.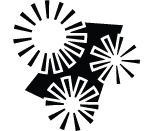 Interior/Exterior Detailing
Whether performed by yourself or by a professional, an interior and exterior vehicle detail helps increase value as well. Cosmetic appearance is a big factor in determining value. Clean, well-presented vehicles are simply more desirable than damaged, worn-out models.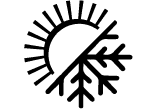 Consider Seasonal/Demand Factors
While they might not seem obvious at first, there are a variety of external factors which can have a role in the value of your vehicle. As an example, trading in a high-performance convertible on a snowy February weekend is not the best idea. Conversely, trading that same vehicle in on a hot summer day in July will almost always be more financially beneficial. All-wheel drive sedans, SUVs, and 4X4 trucks are in much higher demand during the winter months. If gas prices have skyrocketed, these vehicles become less in-demand compared to hybrid or electric models. Take a moment to consider the current demand for your vehicle along with other seasonal factors.
---
How to Use Our Value Your Trade Tool
Now that you have a better idea of how to get the most from your trade-in, you're only seconds away from getting a competitive price from our Value Your Trade Tool. This tool uses real-time data from both the wholesale and retail segments here in the Western New York market to give you the most accurate pricing. All you need to do is enter the year, make, model, and some brief information about your vehicle. You'll then receive the current market value for your car based on all of the vehicles currently for sale on the marketplace. It couldn't be any easier!
Remember, we'll buy your car even if you don't buy ours! Avoid the hassle of private party sales and save time by bringing your vehicle to any of our Basil Family Dealerships locations for a competitive pricing offer. We're always looking for high-quality pre-owned vehicles to fill our inventory.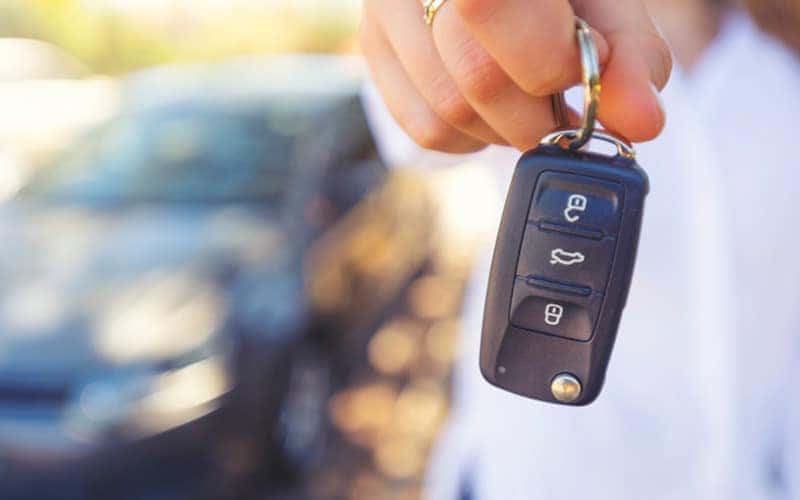 ---