Collision Centers near Buffalo, NY
Auto Body Services
Windshield and Glass Repair
Chips, cracks, and breaks can happen in your windshield at any given time. It's a common occurrence that is often caused by another car kicking a rock towards the vehicle when speeding up I-190. The extreme temperature changes we experience in Western New York can worsen these chips, cracks, and breaks. If you have any damage to your windshield, you'll be glad to now that we honor all insurance policies for windshield repair or replacement. We are also able to service any type of glass or window repair throughout your vehicle. You can count on the experts in our collision service center to complete all repairs quickly and get you safely back on the road.
We also have a mobile windshield and glass repair unit and are able to perform any repair or replacement at your home or place of business!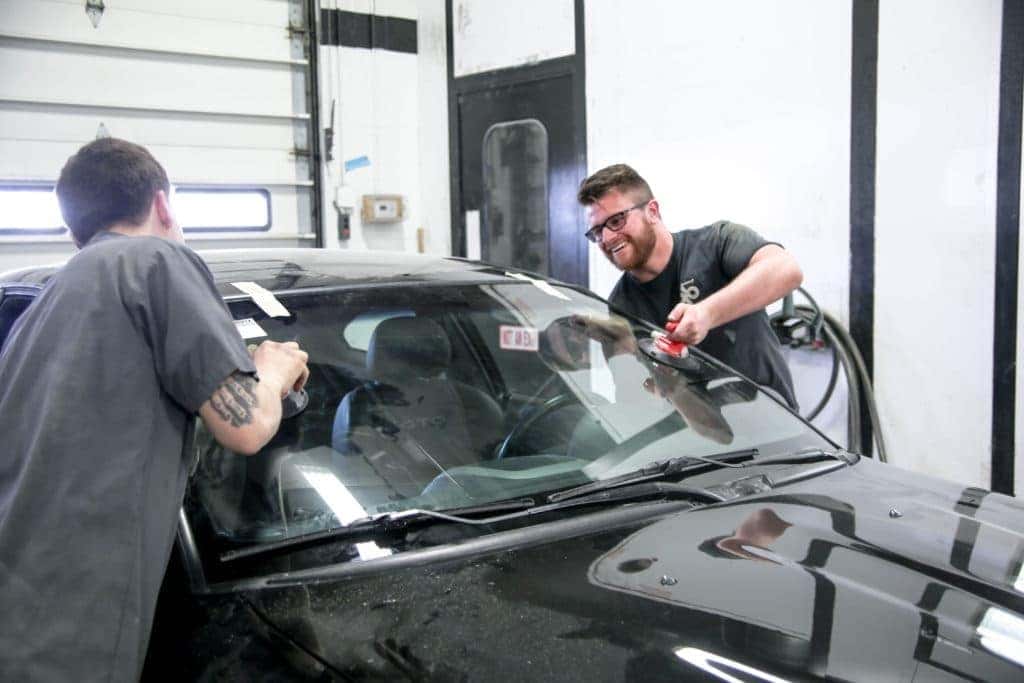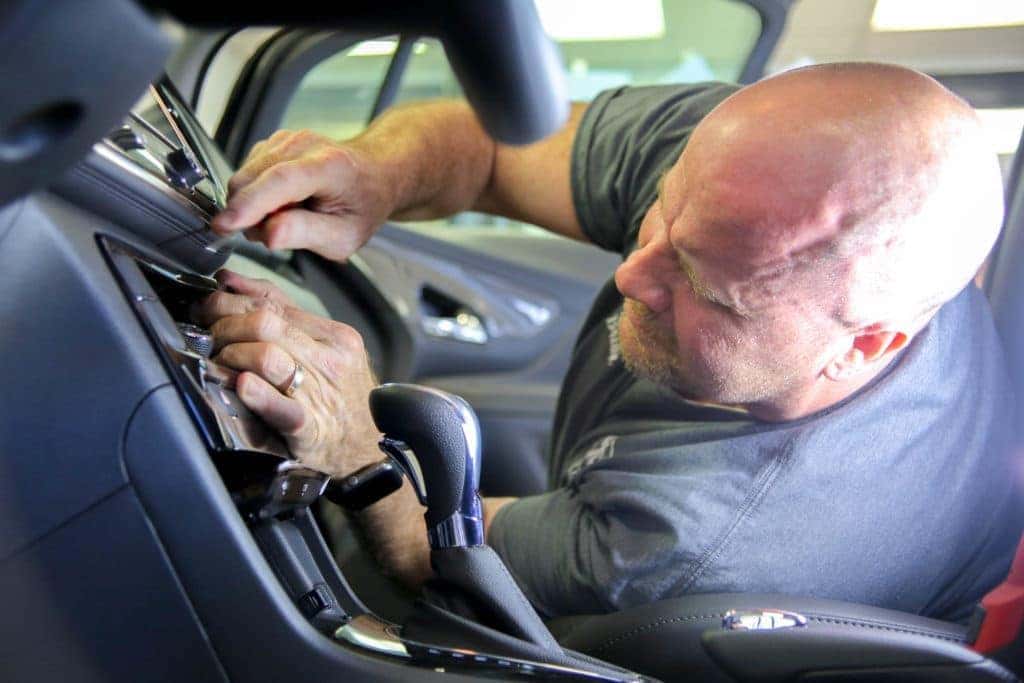 Interior Repair
Whether you are intending to sell your vehicle or you simply want to ensure the interior is always looking as good as when you first drove off the lot, our team of specialists can restore the inside of your car so that it looks brand new again. From full interior replacements to small repairs, such as seat and dash holes or cuts and tears, we do it all, and we do it right!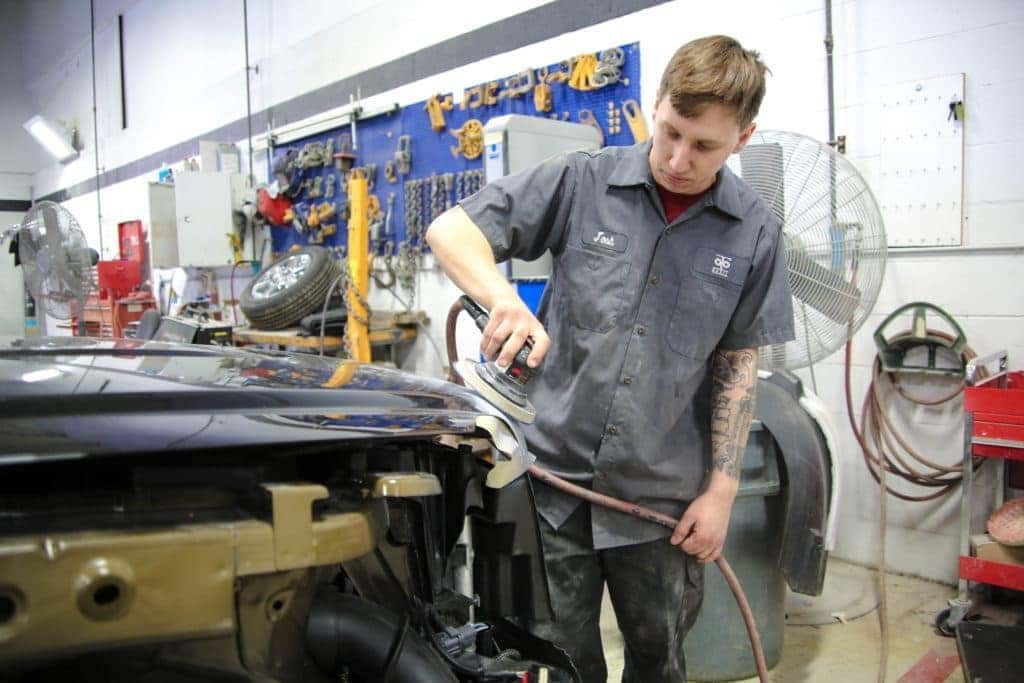 Paintless Dent Repair
Paintless Dent Repair is a detailing process that can remove minor dents, dings, creases, and hail damage without the need of any repainting. This process is a cost-effective alternative over conventional auto body and paint repairs. Have one of our professionals inspect your vehicle to see if you qualify!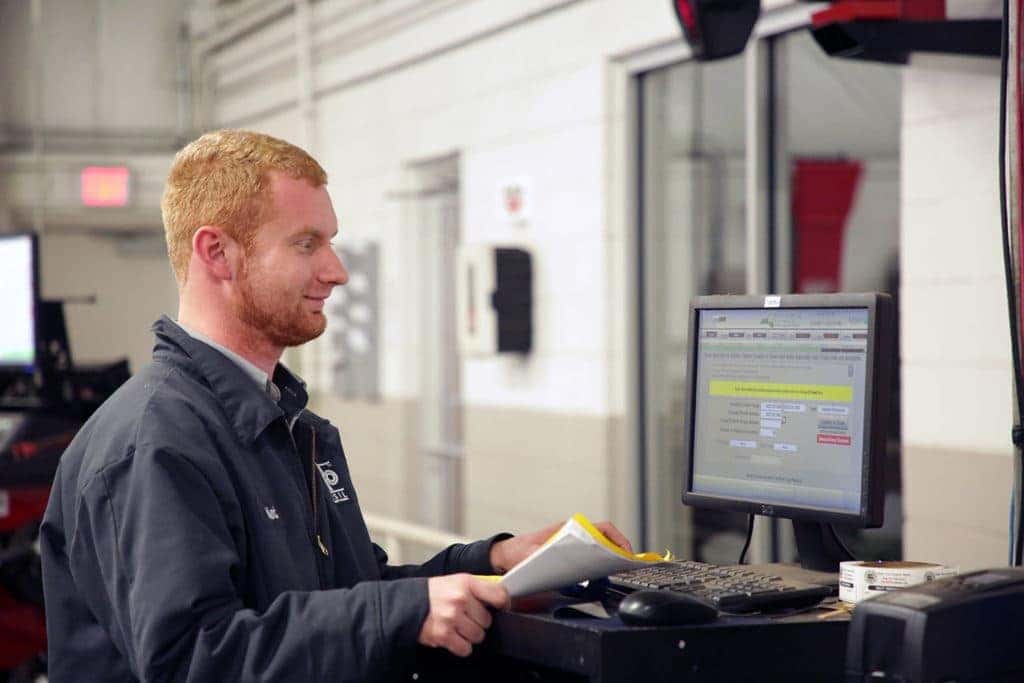 Accessory Installs
Whether you are looking for simple additions to your vehicle such as a remote starter, side steps, or heated seats, or if you'd like to update your car's interior, we have the professionals on hand to help make your vehicle feel more like your own. You name any accessory, and our in-house specialists can help customize your vehicle to your specifications.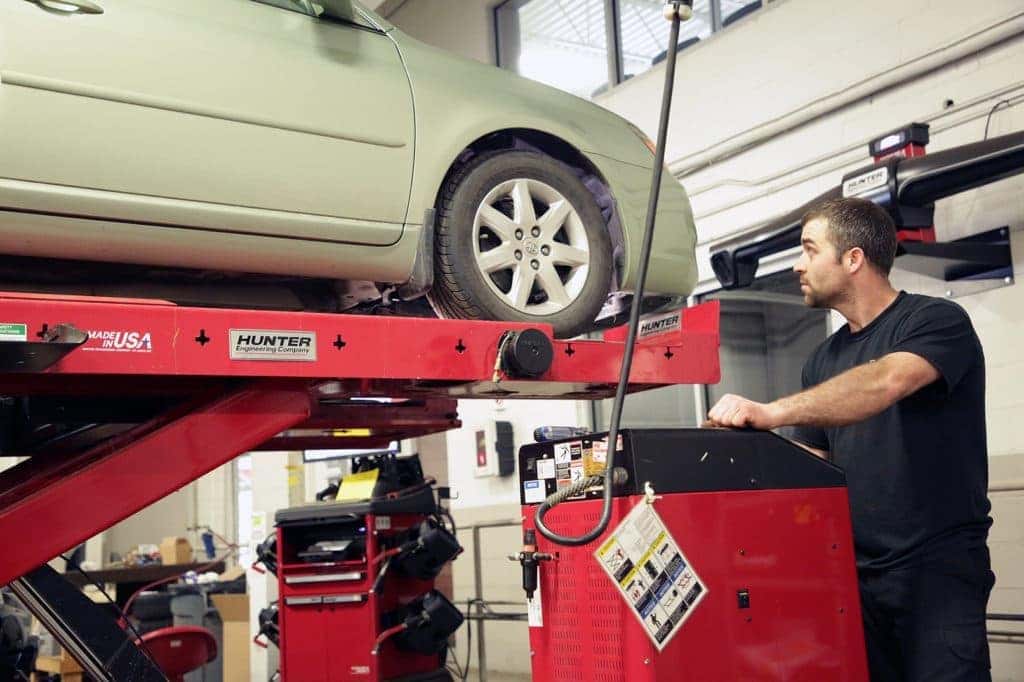 Wheel Refinishing
Our experts can effectively handle any wheel refinishing that your vehicle needs. From repairing damage, to customizing the look of your wheels, to adding the color of your choice, we'll have you riding on the eye-catching custom wheels you want!
All Of Our Auto Collision Services
Glass Repair/Replacement
Mobile Glass Repair/Replacement
Paintless Dent Repair
Interior Repair
Towing service
Detailing
Rustproofing
Spray in bed liners
Collision Repair, Paint Services
Pinstriping, tape on and painted pinstripe
Paint and fabric protectant services
In house rental department
Free estimates
Wheel repair/refinishing (factory and custom)
Aftermarket accessories (ex. Remote starters, heated seats, back up cameras, audio equipment, bed liners, step tubes, mud flaps etc.)
About Us
Since 1953, our priority here at Basil is your satisfaction, and you can rely on us to provide top-notch auto collision services at our convenient locations across Western New York. Whether you are searching for a collision shop in Buffalo, windshield repair in Niagara Falls, or wheel refinishing in Fredonia, our team of professionals always strives to exceed your expectations. We hope that you will join the thousands of satisfied customers that have chosen Basil Collision Centers for all of their auto collision service and repair needs.
Each Basil Collision Center you visit will have the best state-of-the-art equipment and facilities, along with an expert team of technicians that is committed to providing a level of customer service that few other collision shops can match.
Our Mission
We aim to provide a seamless experience in the repairing of your vehicle and returning it to its pre-collision condition. Our goal is to accomplish this in a timely manner with the assurance that the job is done right the first time.