Commercial Trucks Overview
As a business owner, you're familiar with the hard work and dedication it takes to keep your operation running smoothly. Naturally, you'd expect your fleet of commercial vehicles to keep up with your busy schedule and help you stay productive and profitable. Whether you're looking to boost your bottom line or simply need a commercial solution to accommodate the needs of your growing business, Basil Family Dealerships is your number one destination for Ford and Chevrolet commercial trucks and vans. In addition to a huge selection of commercial trucks and vans, our commercial truck service center is fully equipped to handle the specific service needs of your Ford or Chevrolet fleet. Take your business to new heights and stay one step ahead of the competition with Basil Commercial and Fleet.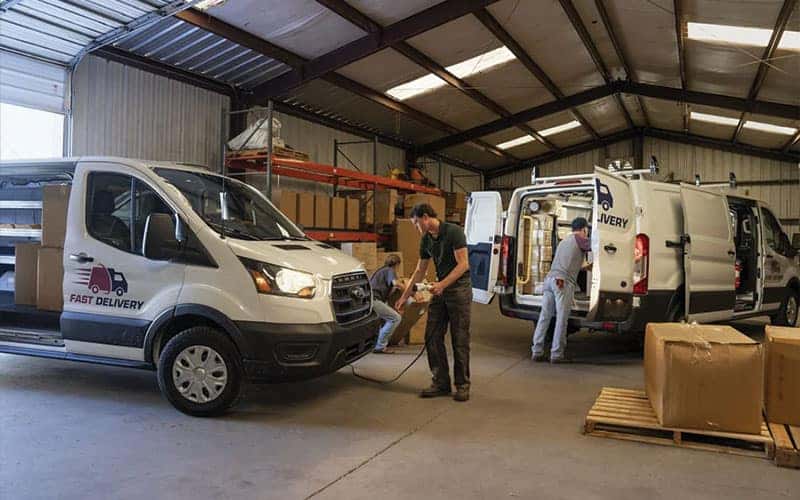 Commercial Truck Sales at Basil Family Dealerships
Basil Commercial and Fleet is your top destination for an extensive selection of new Ford and Chevrolet commercial trucks and vans. In addition to medium-duty and heavy-duty pickup trucks and vans, we're proud to carry a massive inventory of specialized upfitter solutions and chassis designed to cater to the unique needs of your industry. Some of the various vehicle types that we carry include:
Cab Chassis
Cargo Van
Chipper Body
Contractor Body
Cutaway Van
Dump Body
Mobility Solutions
Landscape Trucks
Car Hauler / Rollback Body
Service Body
Stake Bed
Flatbed / Platform Body
Passenger Vans
Step Van / Walk-Ins
Snow Plows
Welder Body
Our team can also handle custom orders for commercial vehicles. Tailored to the specific needs of your business, a custom commercial vehicle can make a tremendous difference in your efficiency and profitability. We have the experience and expertise necessary to place your custom order today!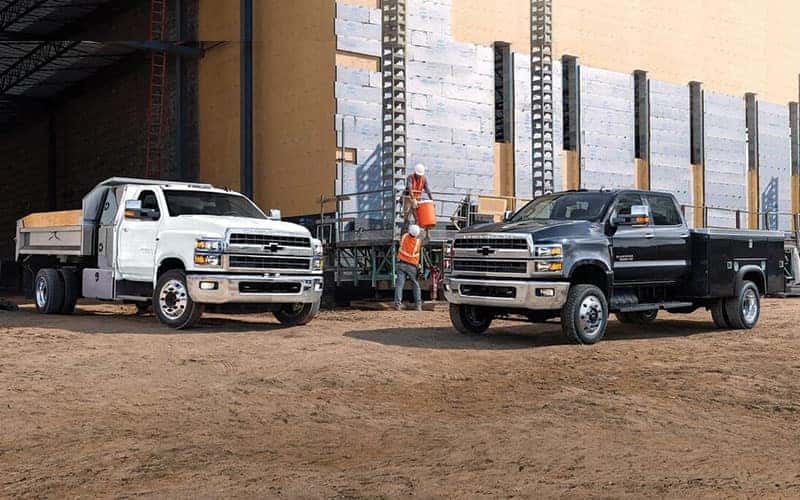 Commercial Vehicle Service
Equally as important as having a vehicle built for your specific needs is a trusted service provider that can provide support and repairs to avoid costly downtime. Basil Commercial and Fleet service centers have dedicated lifts for Ford and Chevrolet commercial vehicles of all sizes along with the proper equipment to service them. Our team of factory-trained technicians understands the complexities and unique aspects of commercial trucks and vans, helping them give your fleet vehicles the attention they deserve. As your trusted commercial service partner in Western New York, Basil Commercial and Fleet looks forward to servicing your vehicle!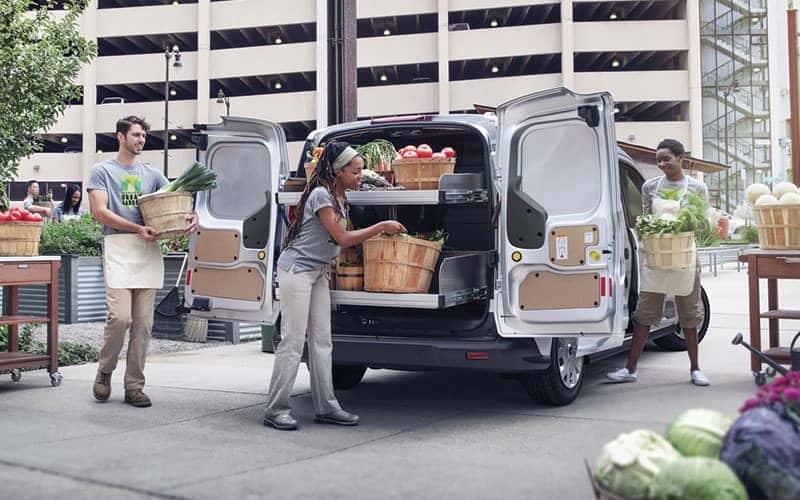 Commercial Vehicle Buying Tools
Designed to maximize your savings and boost your profitability, our team is proud to offer our customers a selection of resources and tools designed for commercial vehicle shoppers. You'll be able to take advantage of special offers and incentives that could help you save big on your next commercial vehicle purchase.
Section 179 Tax Savings
• Section 179 of the IRS tax code allows certain business owners to deduct the full purchase price of qualifying equipment and/or software purchased or financed during the tax year. If your vehicle qualifies for this incentive, you can benefit from significant savings. Click on the link below to learn more about this program and if you qualify.
Value Your Trade
• Ready to upgrade your current fleet? Basil Commercial and Fleet is always paying top dollar for quality used commercial vehicles just like yours. Simply visit the link below and complete our brief trade-in worksheet to receive a competitive offer for your vehicle. You can use this offer towards the purchase of a new or used vehicle or we'll simply cut you a check even if you don't buy from us!