Battery Replacement Service in Buffalo, NY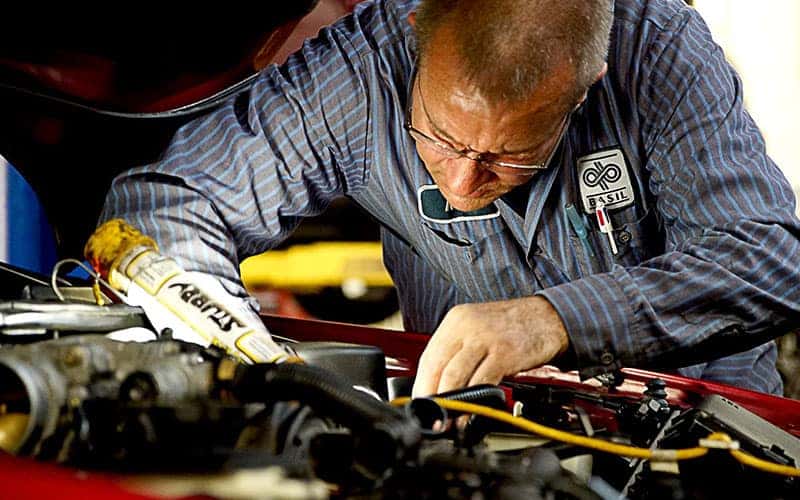 You can't get anywhere without a working battery, nor can you even turn on headlights, charge your phone or use temperature control. Knowing when your battery is running out can help you avoid various problems from a minor inconvenience to getting stranded in the middle of nowhere.
When to Know Your Battery Needs Replacing
Aside from being unable to start your vehicle's engine, here are some simple tricks to know how much life your battery has left.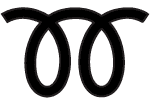 Delayed Engine Start – When you turn the key, the engine takes longer than usual to start while making a cranking noise. This is a sure sign of a dying battery.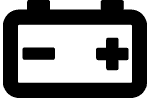 Check Battery Light – Whenever you see the battery light icon flashing on the dashboard, you'll need to bring your battery in for inspection immediately.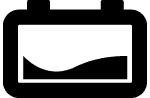 Check Battery Fluid –Most batteries have a see-through casing that shows its current fluid level. If you check the fluid level under the plates inside, you'll most likely need to get your battery's charging system tested.
Knowing How Long Your Battery Will Last
The average lifespan for a car battery falls between 4 to 6 years depending on several factors. Leaving your vehicle parked for long periods of time or frequently taking short trips could drain your battery life much sooner. Weather is a large factor in battery life too; if you live in a warmer climate, you should get your battery inspected every 2 years compared to about every 4 years in a colder climate.
Why Receive Battery Services from Basil Family Dealerships
Whether it's a battery inspection, buying a battery or getting it installed, Basil Family Dealerships can cover every aspect of what you need. Our qualified, certified technicians operate on your vehicle with the utmost care and attention. We offer genuine OEM auto parts from batteries to tires available at all our locations. If you want to learn more about parts and accessories for Chevy, Ford, Toyota, Volkswagen models, and other makes, feel free to contact one of our Western New York parts departments near Buffalo.