The VW Bus is Back, and it's Electric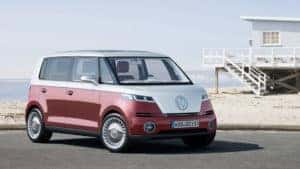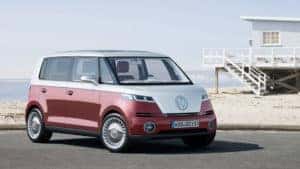 I was originally going to write this blog solely about the return of the Volkswagen Bus, scheduled for production in 2022. It's an all-electric vehicle, and as an electric vehicle driver, I was intrigued.
However, I quickly learned that the new VW Bus will be built on what is called the Modular Electric Drive platform. This drive-system will be the basis for a whole line of electric vehicles from our friends at Volkswagen. From the I.D.Concept,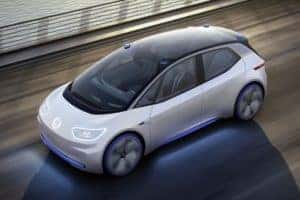 To the I.D. Crozz,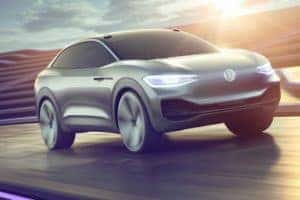 In fact, Volkswagen expects to mass-produce five new electric vehicles within the next five years, and more than 30 by 2025. But back to the VW Bus for a moment, which will be marketed as the Volkswagen I.D. Buzz. Took me a second to "get" the name, Buzz – like its predecessor, the Bus – but with an electric twist… Buzz. It would seem someone in Volkswagen's marketing department has a flair for dad-humor.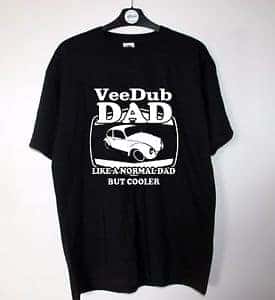 The Volkswagen Buzz will be up to an eight passenger vehicle with 162.5 cubic feet of cargo space. That beats the Dodge Grand Caravan with 140 cubic feet of storage space! And since the future will be filled with self-driving cars, the Buzz features a steering wheel that folds away when the vehicle is in autonomous mode. How'd you like to fold the steering wheel in and spin your driver's chair around on your next road trip?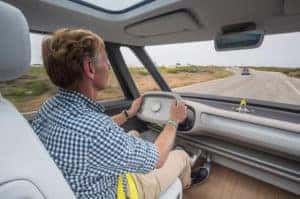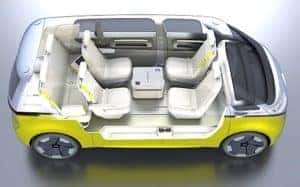 The new VW I.D. Buzz will cost north of $40,000, but it's electric range will beat the all-electric Chevy Bolt, and even the much higher priced Tesla Model S. The production model of the Volkswagen I.D. Buzz is rumored to be just under 300 miles per charge.
And the interior? The interior is designed to be a versatile, multipurpose, re-configurable space for both camping and travel.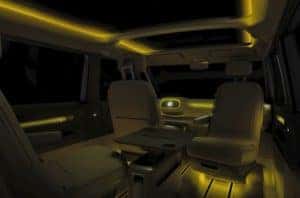 I can promise when the first car-carrier delivering these VW I.D. Buzz's to Basil Volkswagen arrive in 2022, I will be waiting to check out this vehicle and take it for a test drive. I look forward to providing a top to bottom, bumper to bumper, in depth review!
As Volkswagen promises, it will be "ok to say 'groovy' again!"
In the meantime, check this out: