Hybrid vs Electric Vehicle Comparison Guide
Automotive technology has changed a lot in the past ten years. If you're shopping for a new car, keeping up with these changes may be daunting. That's especially true if you're concerned about rising gas prices and the environment. For the ultimate in efficiency, you have two choices: plug-in hybrids (PHEV) and electric vehicles (EV). What makes things confusing is that, on the surface, these two types of vehicles seem very similar. We'll break down these similarities – as well as the key differences between them – below. By the end of this article, you will have a better idea of each vehicle's strengths and weaknesses and you'll be able to make an informed choice. And, as always,if you have more questions, we're always here to help.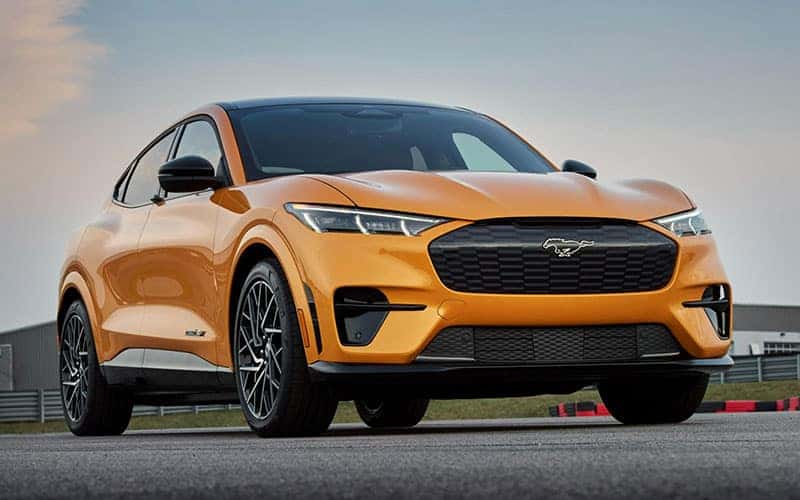 What is an Electric Vehicle (EV)?
An EV uses a battery and an electric motor instead of an engine and gasoline. It runs on pure electric power, and can be charged at your home or at charging stations located throughout your city. Many of these charging stations are located in the parking lots of shopping centers, allowing you to top off your battery while you shop for groceries or get a haircut. In many cases, fast chargers are available, but they cannot fully recharge the battery in a short time – just most of it. It's usually enough to get you home, where an overnight slow charge can get you back to 100%.
EVs typically have a longer electric-only range than PHEVs, but shorter range overall. On the upside, you don't have to buy gasoline. Another benefit of electric vehicles is that they are less mechanically complicated than PHEVs. With no internal combustion engine on board, there are usually fewer long-term maintenance concerns for EV owners. For those with short to medium-length commutes, an EV could be a great option.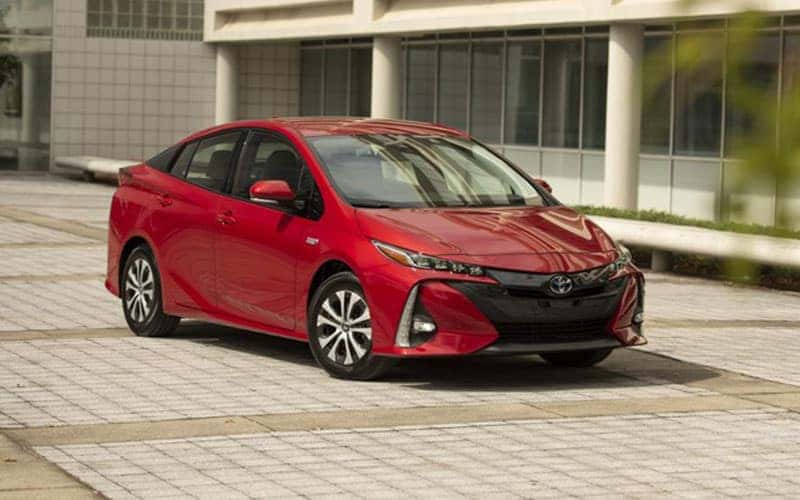 What is a Plug-In Hybrid (PHEV)?
A plug-in hybrid has an electric motor and a battery for motive power, like an EV. As you can probably guess from its name, a PHEV's battery can be charged by plugging your car into a charger at night, or at charging stations around your city. However, if your battery runs out of range while you're driving, a PHEV has a gasoline-powered internal combustion engine as well. Even though they still use gasoline, PHEV vehicles are more efficient than full gasoline vehicles and will still produce a cost savings on fuel.
Generally, PHEVs have a greater overall range than full electric vehicles. However, their electric-only range is less than a full electric vehicle due to packaging concerns. With the space taken up by the internal combustion engine (as well as assorted parts like the gas tank), the battery pack must be smaller, and the electric-only range suffers as a result. However, their greater overall range and flexibility may make the PHEV a more attractive option for some.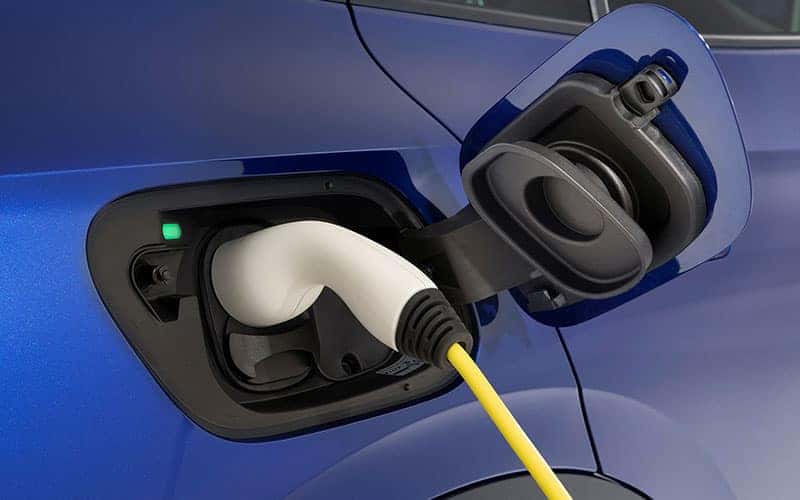 Which One is Best For Me?
If you're looking to electrify your commute, it's important to consider the strengths and weaknesses of an EV versus a PHEV. Neither is objectively "better" than the other, but one might be better for your specific needs.
If you have a long commute or take a lot of long trips, a PHEV is a better option for you. You'll still use far less fuel than a traditional gasoline vehicle and reduce your greenhouse gas emissions. However, you'll also have the flexibility of being able to travel for hundreds of miles and refuel in just a few minutes. For many, a PHEV offers the best of both worlds.
For those who live in the city and typically travel shorter distances, an EV is a great solution. While it can't offer the extended range of a PHEV, EVs are getting better every single year, and the gap is narrowing. If you can wait until evening to charge your car, or your workplace offers charging on site, then range is even less of a concern.
Electric Vehicle (EV)
VS
Plug-In Hybrid
Electric Vehicle (PHEV)
Disadvantage
Overall Range
Advantage ✔
Advantage ✔
Electric Range
Disadvantage
Disadvantage
Refueling Time
Advantage ✔
Advantage ✔
Fuel Costs
Disadvantage
Regardless of which option you choose, you'll be moving into the future with a car that's more efficient and better for the planet, too. For more information, contact us and a member of our friendly and professional sales staff will be happy to help. At Basil Family Dealership, our aim is to become your number one source for new and used vehicles in Western New York.