Best Used Cars for New Drivers and Teens

If you've got a new driver in your household, you may be looking to add another vehicle to the family fleet. There are a lot of choices out there, and it can be challenging to find a vehicle that balances safety, practicality, and fuel economy, in addition to having features that new drivers find desirable. We've assembled this list of popular pre-owned vehicles that check all of those boxes while remaining relatively affordable. These are vehicles that your new driver will be proud to show off while providing important peace of mind for you, the parent. No matter what kind of car you're looking for, you're sure to find it here at Basil Family Dealereships.
Best Used Compact SUV for New Drivers – Chevrolet Trax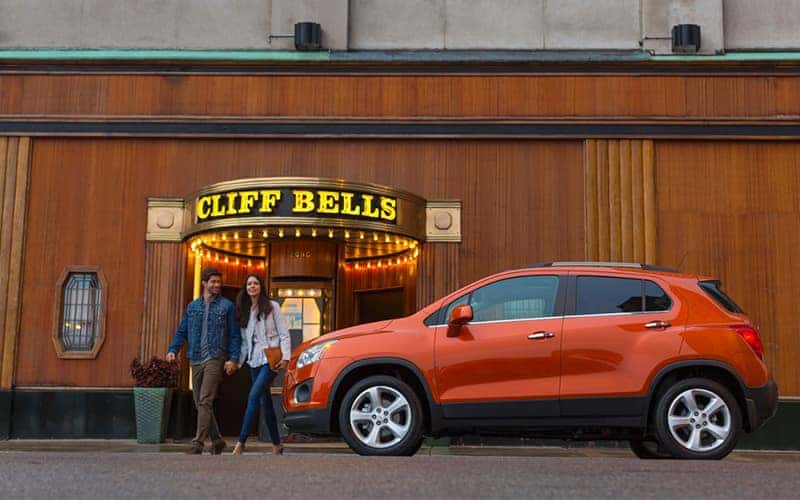 Chevrolet Trax
The Chevrolet Trax is a popular choice for drivers who prefer SUV styling. As compact SUVs go, the Chevrolet Trax is an excellent choice for young drivers. With a roomy interior, it's ideal for active drivers who need a lot of space to haul sports equipment, musical gear, or anything else they're into. Available all-wheel drive makes it a solid choice for snowy climates, and parents will be pleased to learn that the Chevrolet Trax earned a five-star overall safety rating from the National Highway Traffic Safety Administration (NHTSA). Even though it's an SUV, you can expect 30 MPG highway fuel economy, even with all-wheel drive.
Best Used Sedan for New Drivers – Volkswagen Jetta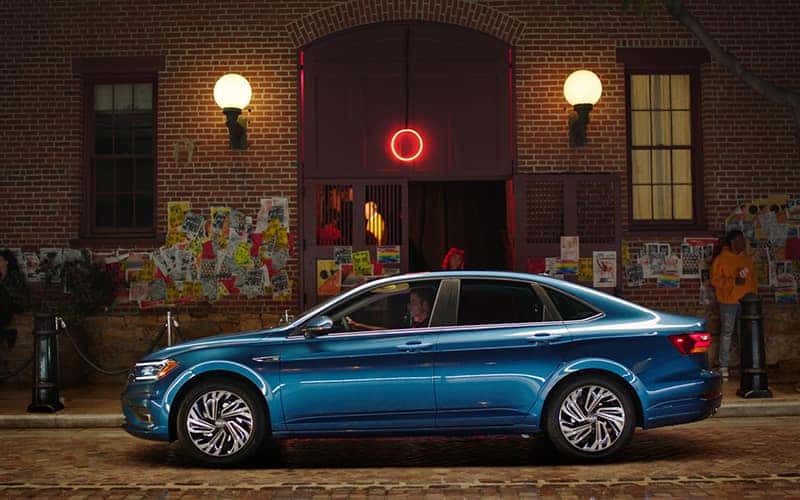 Volkswagen Jetta
Generations of young drivers have fallen in love with the Volkswagen Jetta. Spend some time with one, and it's easy to see why. The Volkswagen Jetta offers an impressive combination of practicality, reliability, handsome styling, and an upmarket interior. Its European driving dynamics result in a responsive chassis that doesn't sacrifice ride quality. The roomy cabin and trunk allow the Volkswagen Jetta to fit into a wide variety of lifestyles. Depending on which engine and transmission you go with, you can expect between 30 and 40 MPG on the highway. The Jetta also boasts a five-star overall safety rating from the National Highway Traffic Safety Administration (NHTSA).
Best Used Compact/Hatchback for New Drivers – Toyota Corolla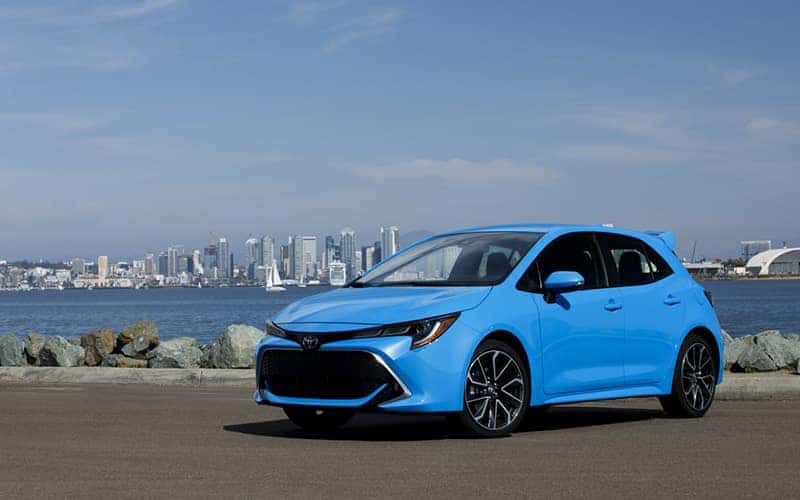 Toyota Corolla
Staying true to its legacy, the Toyota Corolla has endeared itself to drivers for decades due to its easygoing demeanor and fun-to-drive nature. It's available as both a compact sedan and a hatchback, and you're sure to love whichever one you choose. Toyota vehicles have a well-deserved reputation for being dependable, as referenced by its fourth-place finish in the J.D Power 2021 U.S Vehicle Dependability Survey*. That rating places Toyota well above premium manufacturers like Audi, BMW, and Mercedes-Benz, as well as their chief rival – Honda. The Corolla also features highway fuel economy between 35 and 40 MPG, as well as a five-star crash safety rating from the NHTSA.
Best Used Hybrid for New Drivers – Ford Fusion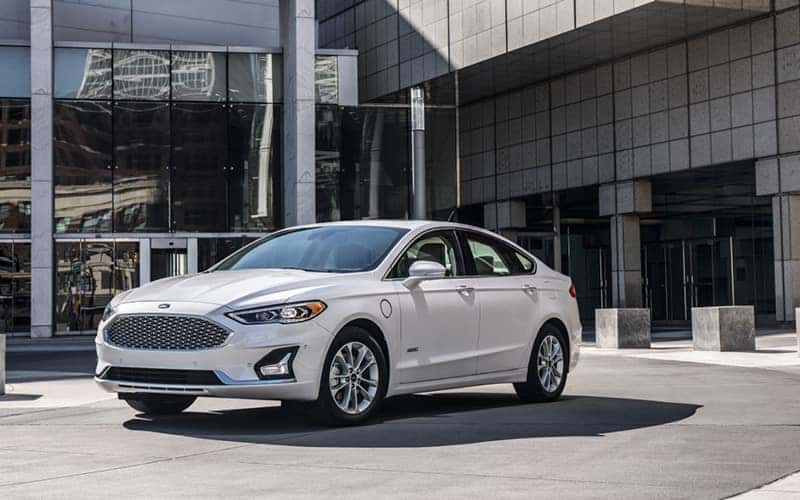 Ford Fusion Hybrid
If your teen does a lot of driving, you'll want to make sure they're in something both safe and fuel-efficient. Look no further than the Ford Fusion Hybrid. Not only does it claim a five-star safety rating from the NHTSA, it also has bragging rights in the form of over 40 miles per gallon both in the city and on the highway. All of this is wrapped up in the attractive package of the Ford Fusion, with a comfortable, roomy interior to match. Available options include the intuitive, easy-to-use SYNC infotainment system and leather seating surfaces for a touch of luxury.
*All safety ratings taken from the National Highway Traffic Safety Administration (nhtsa.gov) for the 2018 model year. Always practice safe driving techniques and remain alert and focused at all times.
*Information taken from https://www.jdpower.com/business/press-releases/2021-us-vehicle-dependability-study-vds