Diesel vs. Gasoline Compared

When it comes to automotive engines, it's likely that you've heard the terms "diesel" and "gasoline" used interchangeably. You've also probably noticed the differences in the two types of fuel options when stopping at the gas station. Since they're so often used interchangeably when talking about things like horsepower or towing, it's only natural that you might wonder about the differences between how diesel and gasoline engines operate. To help you better understand the differences between gasoline and diesel, our team at Basil Family Dealerships has assembled this informative reference guide.
Diesel vs Gasoline Explained

It's true that gasoline and diesel are two fuels that can power an internal combustion engine. The key difference between them lies in how they achieve this combustion. Looking first at gasoline engines, these variants depend on both fuel and air compression assisted by spark plugs that ignite this air/fuel mixture.
On the other hand, diesel fuel is much more energy-dense compared to gasoline. As a result, it's able to create more power with a smaller amount of fuel. The end result is a high-compression, energy-dense blend of fuel and air which can operate more efficiently in certain diesel applications.
However, it's important to note that due to advancements in engineering certain models of gasoline engines are able to work just as had and just as efficiently as a diesel. Examples include new turbocharging technologies and direct fuel injection capabilities.
Advantages of Gasoline vs Diesel Engines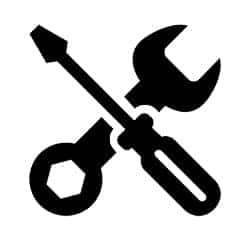 Lower maintenance costs
Today's diesel engines are far more complex than previous generations. They require specialized maintenance due to their complex emissions system requirements and unique internal components. If you're looking for the lowest cost of ownership, it's hard to compete with a modern gasoline engine.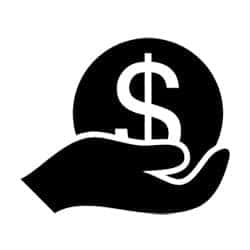 Lower fuel cost
Ultra-low sulfur diesel is typically 20-35% more expensive than gasoline. Choosing a gas engine means you'll have a much more affordable experience when it comes time to fill up your tank.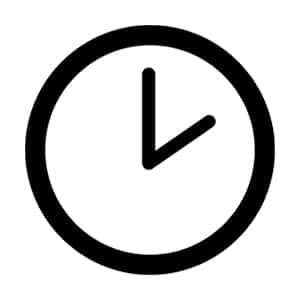 Greater availability
Whether you're searching for a passenger car or a pickup truck, diesel engines require you to choose from only a small handful of options. You'll have far more choices when shopping for a gasoline-powered vehicle.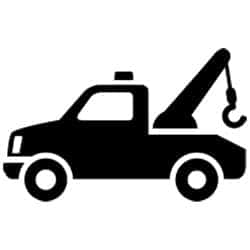 Superior towing/hauling performance
Due to their nature, diesel engines routinely deliver greater low-end torque. This makes them the perfect choice for drivers who regularly tow or haul.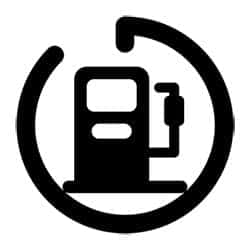 Efficiency
Depending on the application, certain diesel engines deliver greater fuel economy as compared to their gasoline counterparts. While the fuel might be slightly more expensive to purchase, the cost is much more reasonable when fuel economy under heavy engine loads is considered.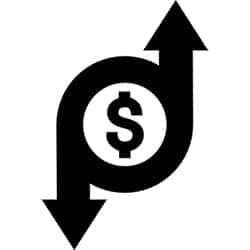 Resale value
Despite their initial price premiums, diesel vehicles tend to have superior resale values compared to gasoline variants. When it comes time to trade your diesel in on a new vehicle, your wallet will often be rewarded.
Shop Diesel & Gasoline Models at Basil Family Dealerships

Across our numerous Basil Family Dealership locations, you'll find a complete range of diesel and gasoline vehicles to choose from. Still having trouble deciding which model is best for your needs and lifestyle? Our team of friendly and knowledgeable sales professionals is standing by to help you make an informed decision after carefully considering your individual driving habits. We're confident that you'll have no trouble finding the right diesel or gasoline vehicle today!